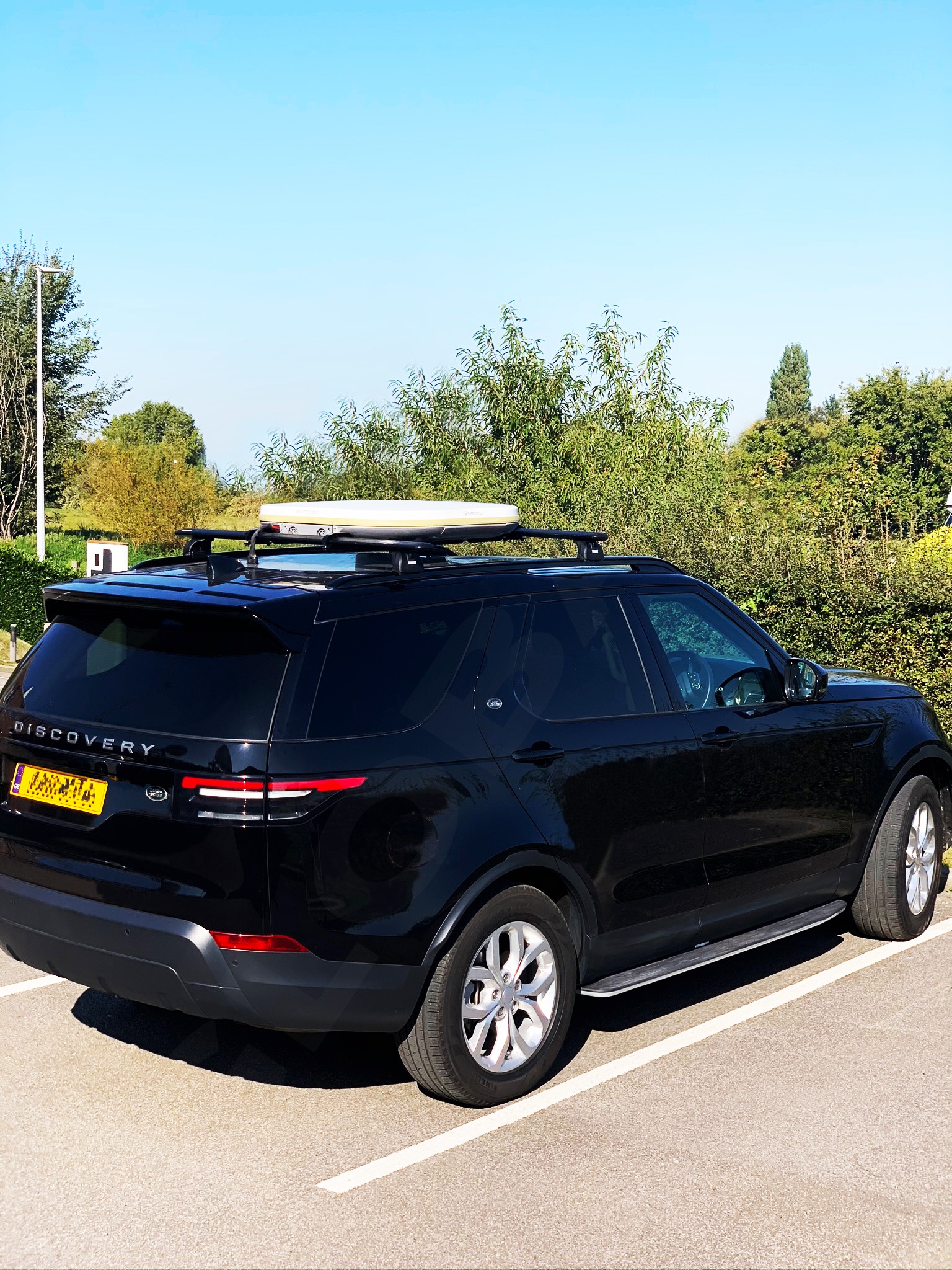 Making Mobile Global
Ku-Band Flat terminal Antenna (Full Mobility)
Flat-panel with Electronic beamforming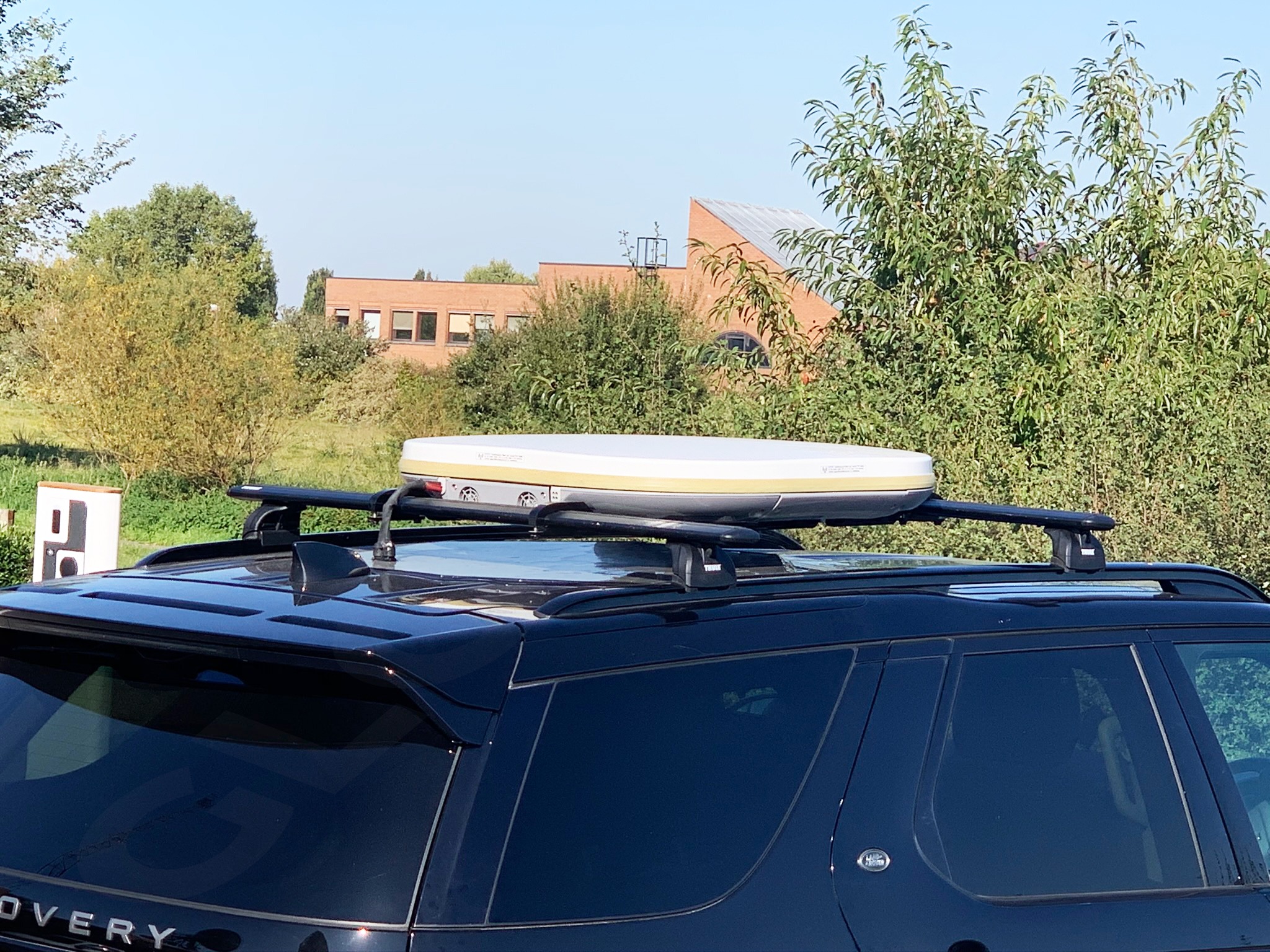 Ku-Band
The flat-panel
The solution is a perfect fit for any type of satellite solutions such as Fixed/Mobile/Marine/Vehicle. This flat antenna electronically aligns with the satellite and start working within a few seconds.
Defense
Kymeta closes the gaps with satellite and cellular mobile broadband communications to keep you connected and solutions that are low maintenance, low profile, easy to use, and durable.
Government
Kymeta serves global government customers at the federal, state, and local levels, always remaining cognizant that human lives depend on the performance and reliability of our products.
Public Safety
Kymeta makes seamless connectivity a reality for public safety. Kymeta's hybrid satellite and cellular approach ensure always-ready, always-on, high-throughput.
Commercial
Reliable communication while moving fastly is too difficult, at that time Flat panel antenna will help you to solve your issues. Easy to mount on moving vehicle..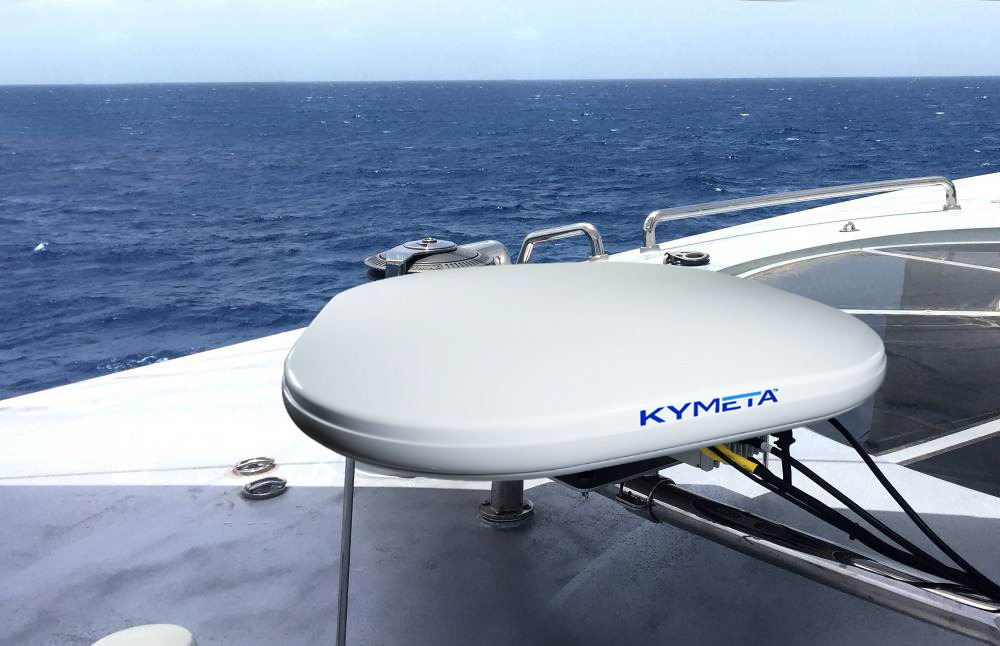 Flat Panel
ku-Band
Our Models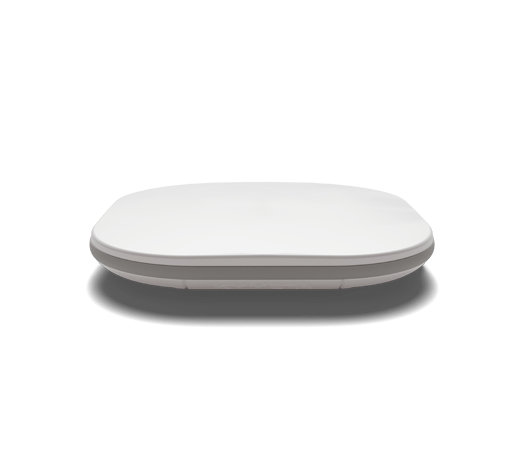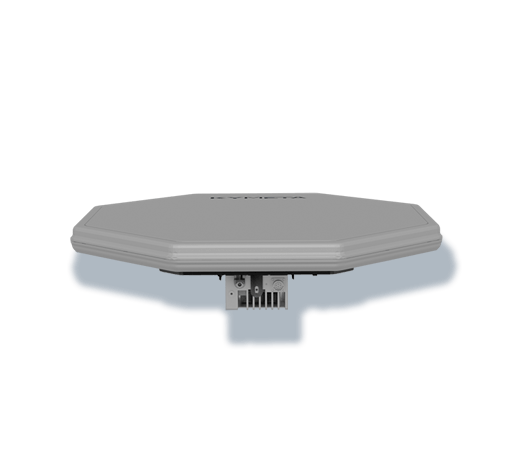 Available from 1st Quarter Of 2021
Flat-panel for low-profile installation options
Electronic steering for low maintenance and reliable connectivity
Simple power-on startup and auto-acquisition for easy operation
Broad applicability–for vessels and vehicles
Reliable communications even at high speeds and on rough seas or terrain
Low power consumption and requirements