About Gloobby
ERP | OSS | BSS
---
With real-time updates and embedded features such as analytics, reporting, and management, Gloobby keeps everyone in the organization perfectly informed.
GlOoBby your virtual Team robot manager can control all aspects of your business with one single, fully integrated software solution.
A Perfect new multi-task team
working for you
Reports & Alert
Management
Shipment
process & Control
Service Quality
Management
Email & SMS
Communication
Postpaid & Prepaid Loan
Management
You Grow without Fear!
Increase Productivity & Quality
---
Gloobby is a based ERP solution with a complete user-friendly interface specially designed for all types of companies.
                GlOoBby is you, extra new team, working 24/7/365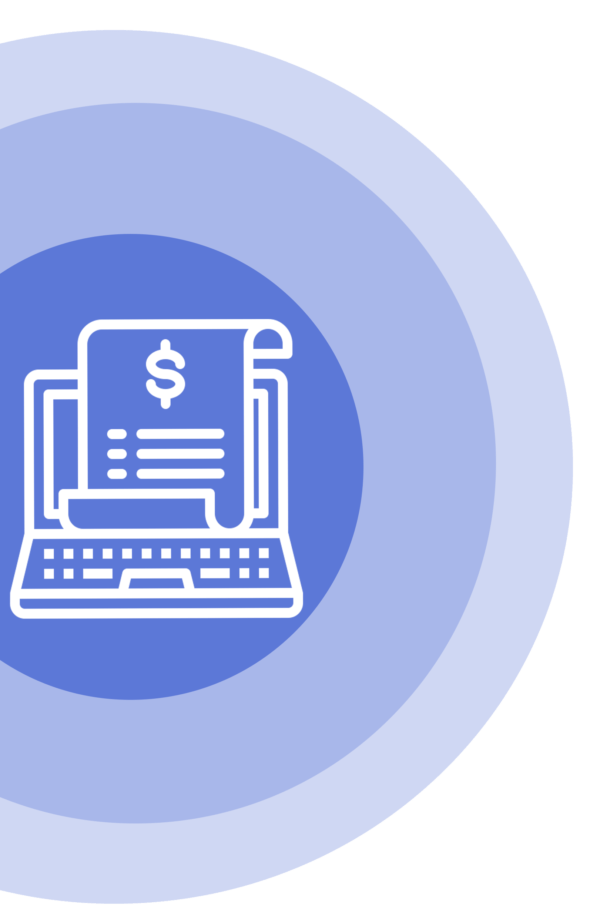 Automated Invoice Functionality
Gloobby partner help you to automatically generated invoice including all the tax rules, this invoice will be send to your customer as a notification mail and copy to your sales person keeping future reference with proper invoice numbering.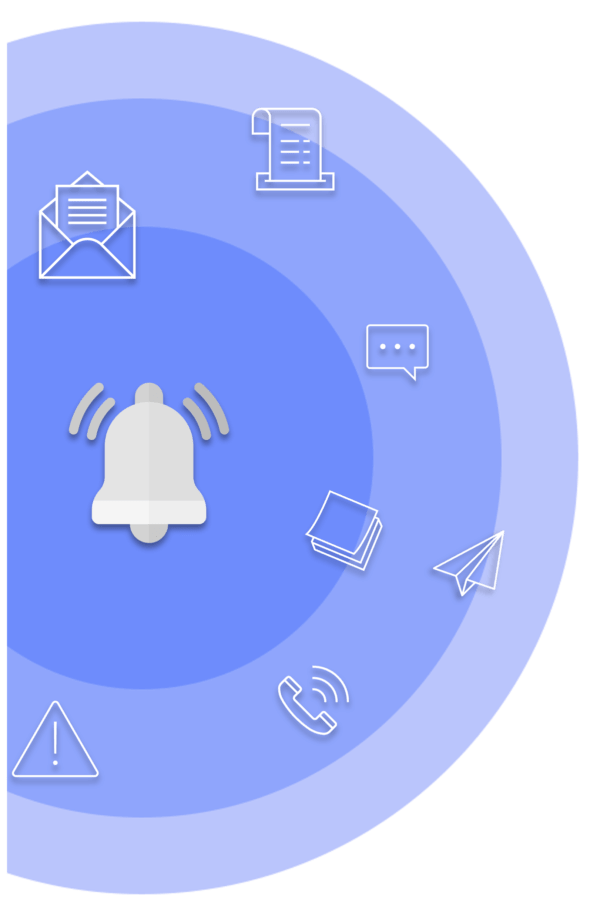 Auto Notification Functionality
Gloobby remind your customer through mail about the pending invoice payments and communicate them frequently about the latest news and updates from the company. Also this service helps your employees to get alert messages and reminders related to the client activities, complain, support, error, technical problem.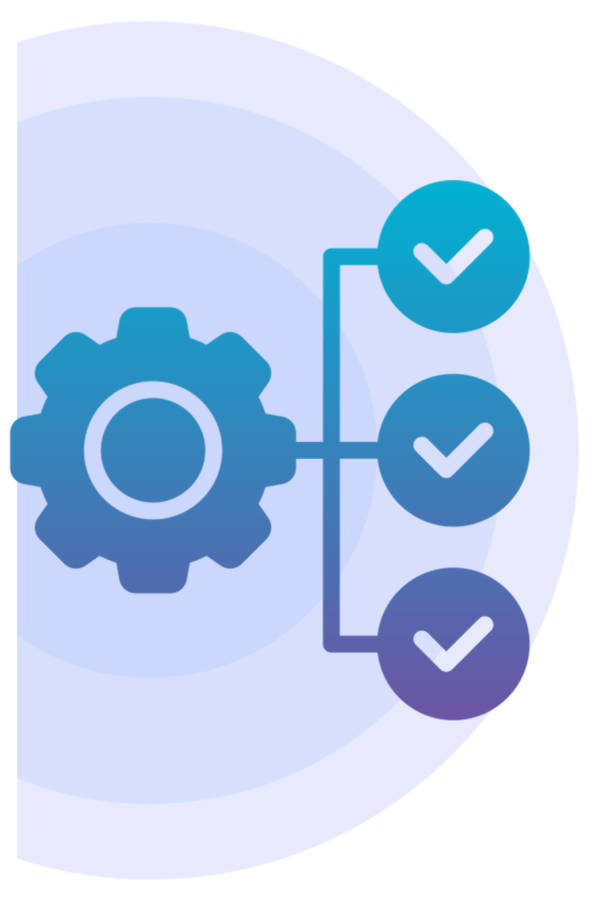 Auto Approval Functionality
GlOoBby control all the user activity by monitoring them regularly including the manager approval functionality when there is exceptions, all is logged, all is recorded, the help given by GlOoBby is just amazing.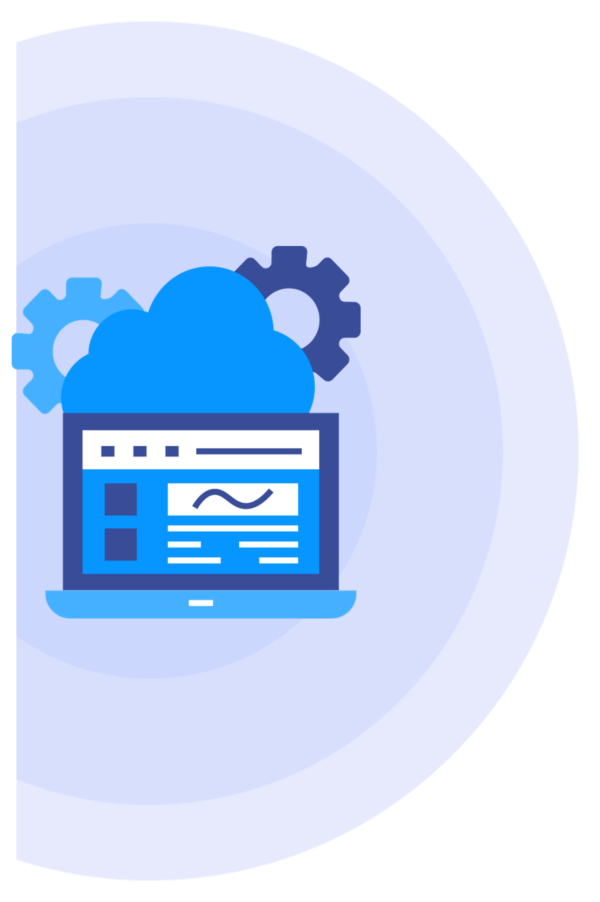 Auto Maintenance
GlOoBby is also taking care of himself, taking care of his health but also of the health of the service offered to the client.<br /> He try to resolve all 24/7 and if not possible then call the proper engineer.<br />
Installing our Gloobby & Get the job Done
---
Improved customer satisfaction

Inform properly all the people involve in the operation- client but also the account manager

No error anymore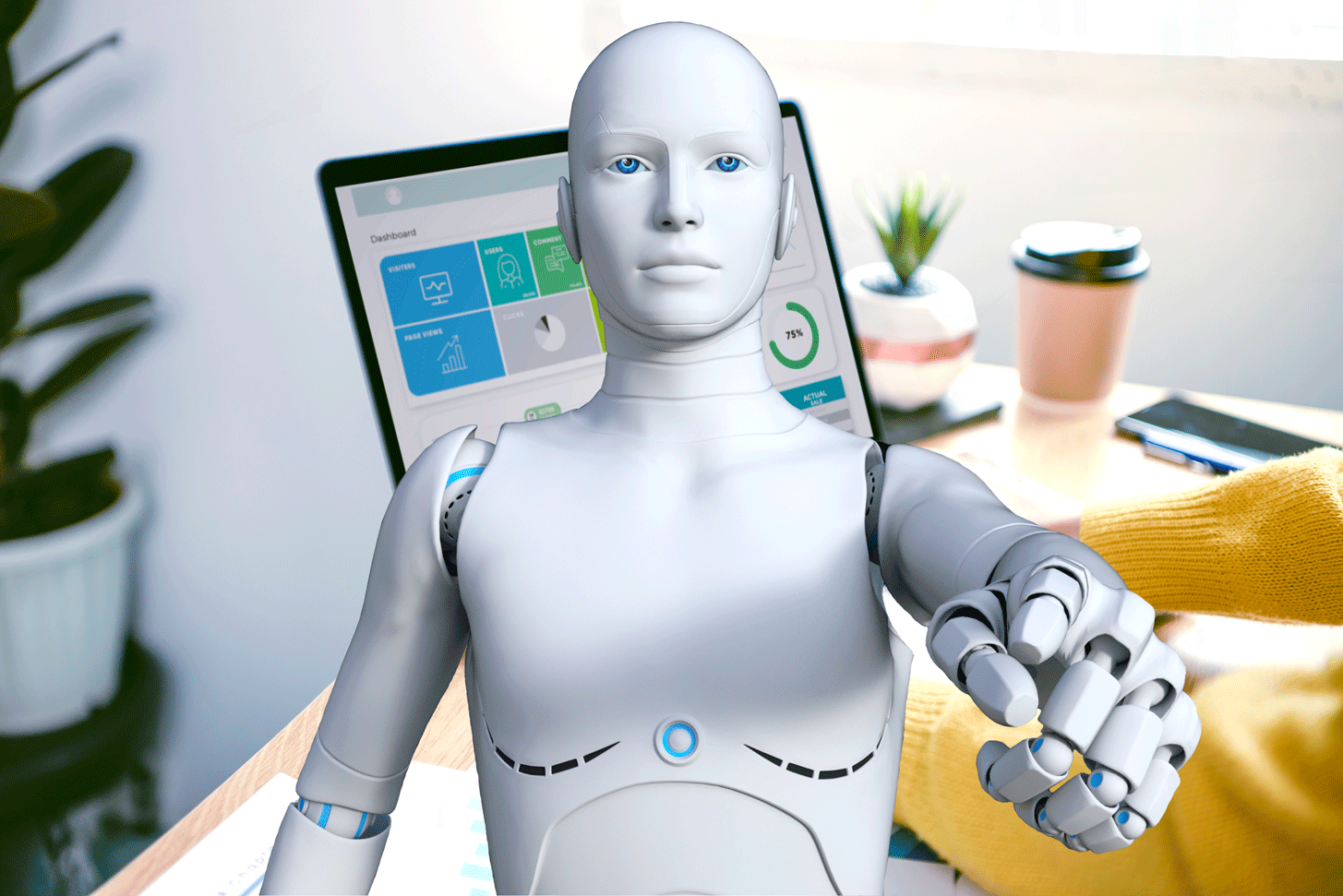 Increase Productivity withCost Effective Operations
---
Improved efficiency information integration for better decision-making

Faster response time to customer queries

Better cooperate image
GlOoBby brochure
Download & Read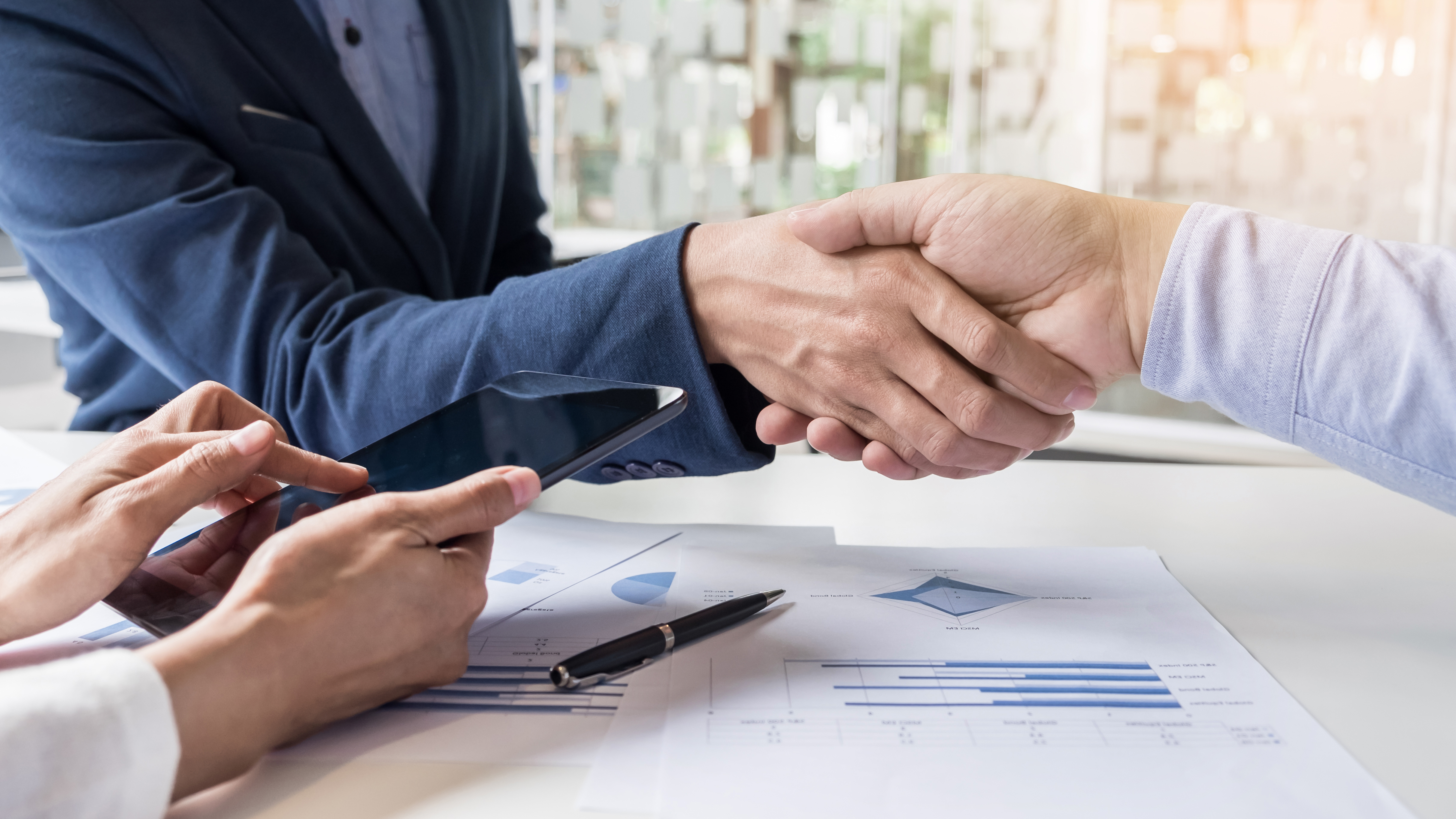 Feel Free to contact us
Mail Us: info@esoftsat.com
Call Us: +971 (0) 44 34 56 61
Address: E-SoftSat, Cluster-C, DMCC, JLT Dubai, UAE