Telephone MSS Satellite Iridium (for export only - outside UAE)
IRIDIUM PTT & IRIDIUM GO!!
Iridium Go! (for export only - outside UAE)
Convert your Smartphone into a Satellite Phone with just this device and an App installed
Iridium GO! offers a truly global connection for performing voice and data communications in satellite mode on a smartphone. No problem. No roaming charges. Just connect your smartphone to the hotspot, wherever you are in the world and you are connected to the Iridium network.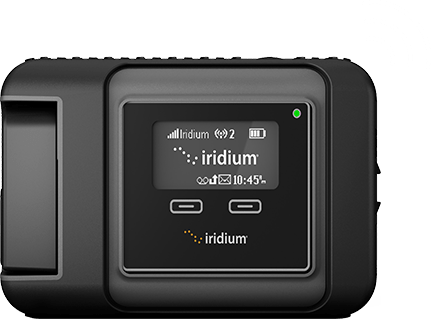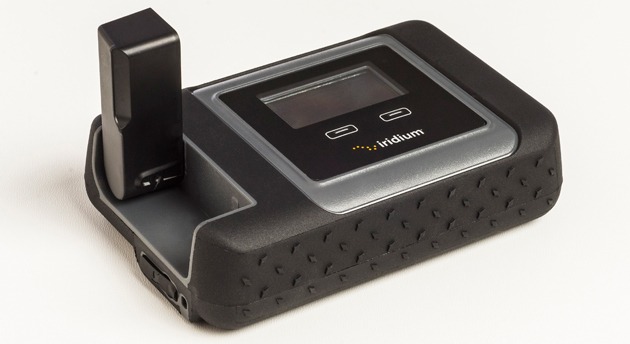 Iridium PTT (for export only - outside UAE)
A push-to-talk satellite phone
Thanks to the new Iridium PTT, You have a new equipment similar as a "Motorola" : a talkie-walkie who's covering the regions you define in instant vocals messages , ( push, talk , listen ) as a simple "Two Way Radio " but the relays or repeaters are the Iridium satellites.
This same device is also a satellite telephone (if activated )
This one is also ( If activated ) a" tracker" and bring/ show in a map your position, speed, direction … And finally the same device also has the capacity ( If activated ) to send a SOS with your position.
We have already furnished more than hundred NGOs in Western Africa.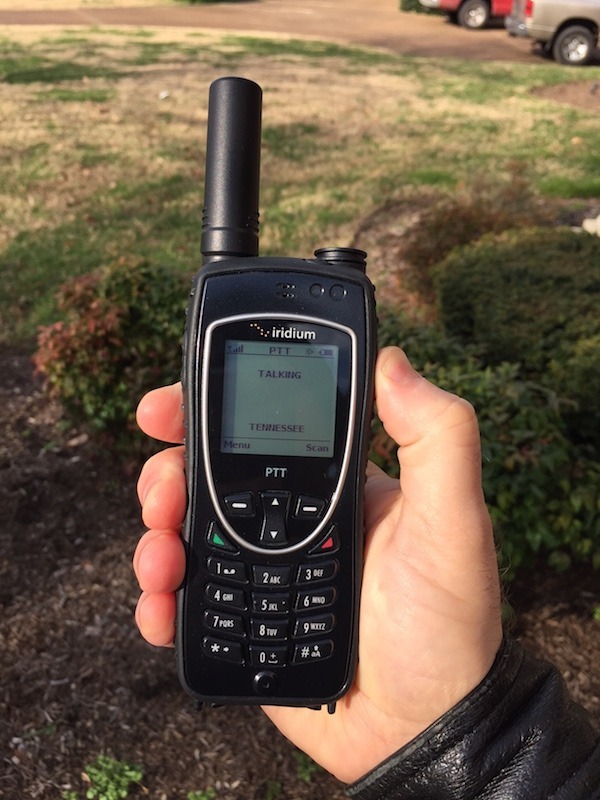 If any question, feel free to contact us: