Broadband Internet Satellite
SATELLITE INTERNET BGAN
BGAN, short for Broadband Global Area Network, is a satellite network by Inmarsat consisting of two satellites (soon three), covering most regions of the world.
With a BGAN terminal and a subscription you can connect to the internet from practically any region of the world.
The terminals use an omni directional antenna, making them very easy to set-up.
BGAN uses the LaunchPad software to connect, get it here.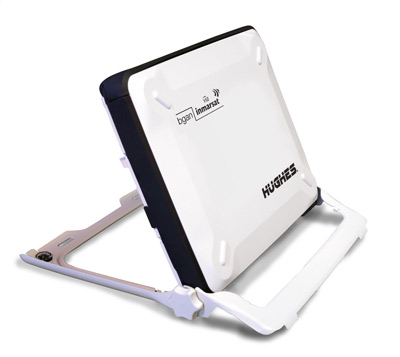 Terminal - 492 Kbps
AC/DC adaptor power supply
Two batteries
Data only : USB, Wifi 802.11b, RJ45
2.8Kg
2 125 USD ex-work bounded to the following subscription
---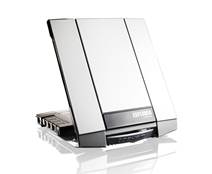 Terminal - 492 Kbps
AC/DC adaptor power supply
One battery
Data & Voice : USB, Wifi, RJ45
3.5Kg
4 950 USD ex-work bounded to the following subscription
---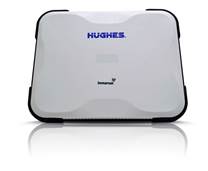 Terminal - 464 Kbps
AC/DC adaptor power supply
One battery
Data & Voice : USB, Wifi, RJ45
1.5Kg
Detachable antenna (cable option)
2 495 USD ex-work bounded to the following subscription
---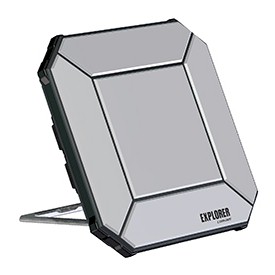 Terminal - 492 Kbps
AC/DC adaptor power supply
One battery
Data & Voice : USB, Wifi, RJ45
3.5Kg
Detachable antenna (cable option)
3 495 USD ex-work bounded to the following subscription
---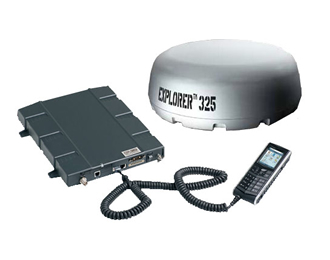 Terminal - 464 Kbps
Internet, Email, Phone, FTP, FoIP (Fax), SMS Text, Streaming
Compact, lightweight, robust system
---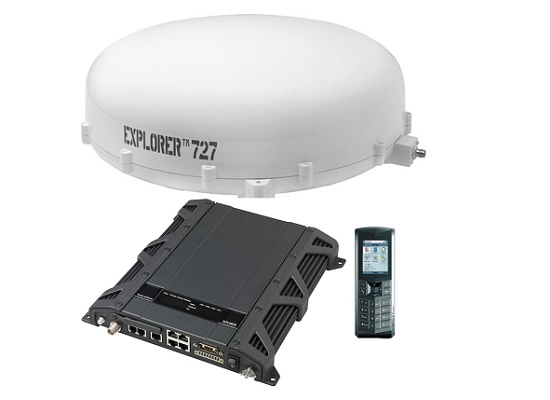 Terminal - 492 Kbps
Internet, Email, Phone, FTP, FoIP (Fax), ISDN, SMS Text, Video Streaming
Compact, lightweight, robust system
---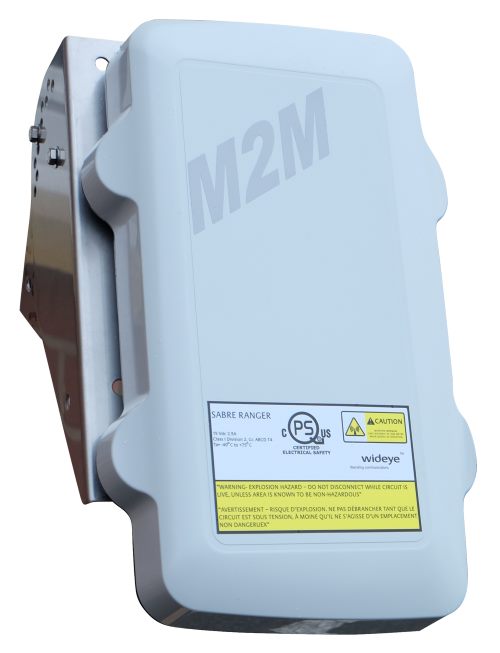 Machine to machine BGAN


SCADA BGAN

Satellite data reporting and monitoring