Telecommunications Network, Satellite Network Design Consulting Services
EsoftSat DMCC. provides professional telecom engineering and IT consulting services. We provide consulting services to Cellular, Wireless, Microwave, Fiber-Optic, Leased T-1 Network, and Satellite Communications service providers. We have designed, and provided on-going support to, over 100 wireless telephony network systems nationwide over the past 10 years.
Expertise
EsoftSat DMCC provides consulting services in design, development, and engineering of telecommunication systems and IT solutions to customers in wireless, terrestrial and satellite communications, software, and hardware.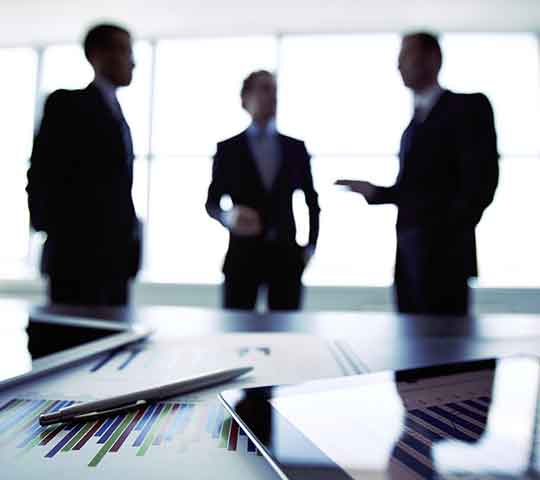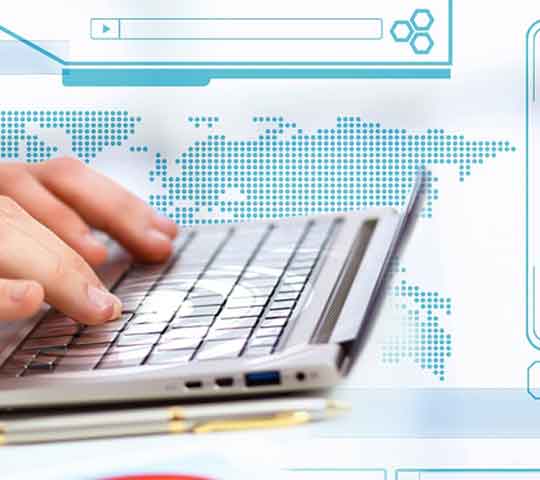 Testing Services
EsoftSat DMCC offers comprehensive testing services to ensure quality and reliability of Wireless, VoIP, high-speed telecom lines (OC-12, OC-3, STM-1,.T3,E3, …), ATM and Digital Central Office Switches.
Design Tools
EsoftSat DMCC has developed, in house, an extensive array of advanced tools. The tools are used for design and engineering of wireless and microwave network, including site location, service area coverage prediction, frequency planning, interference prediction and digital microwave interconnect engineering.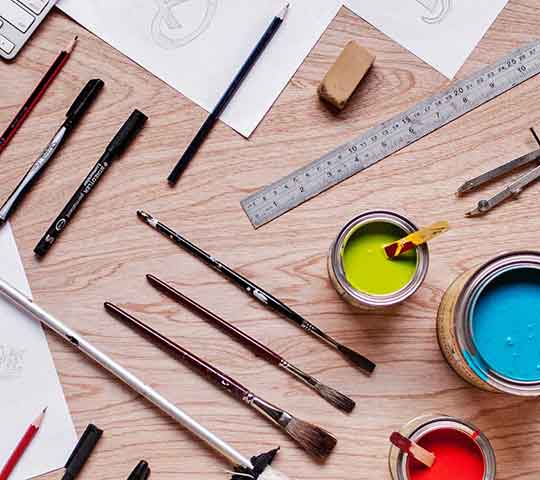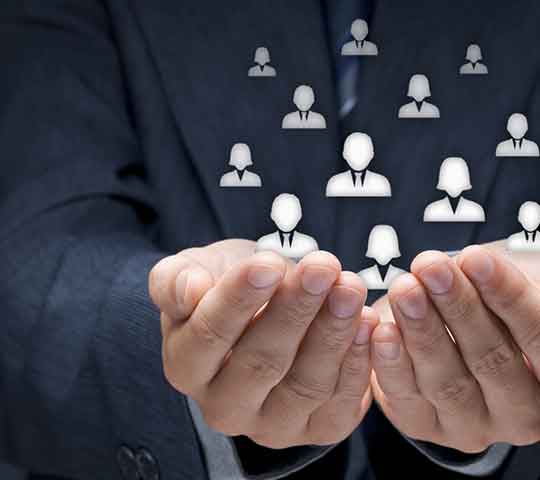 Customers
Mass transit administrations and telecom service providers including some cellular operators throughout the world have used our services to their benefits.
Case Studies
EsoftSat DMCC provides has provided consulting services to many mass transit systems, telecom operators & Satellite operator netowork.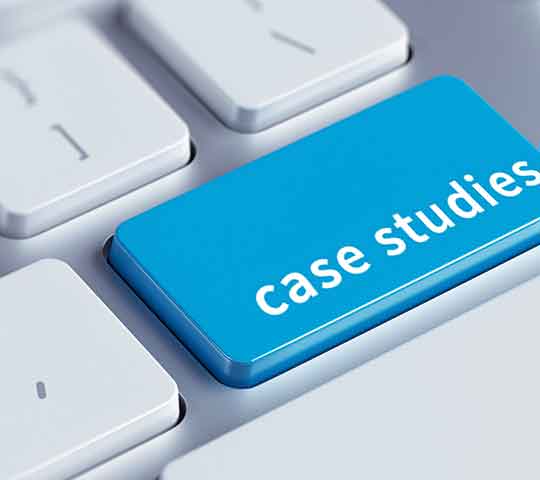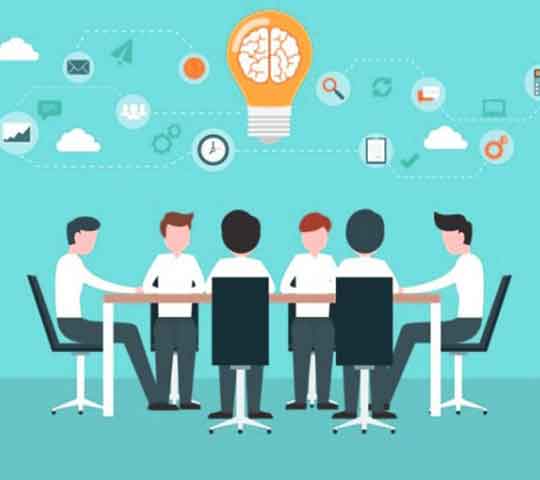 People
EsoftSat DMCC's team consists of highly educated (BS, MS, MBA and PhD graduates) and experienced systems, hardware, and software engineers and managers. They will work with you to find right solutions to your telecom and IT needs.