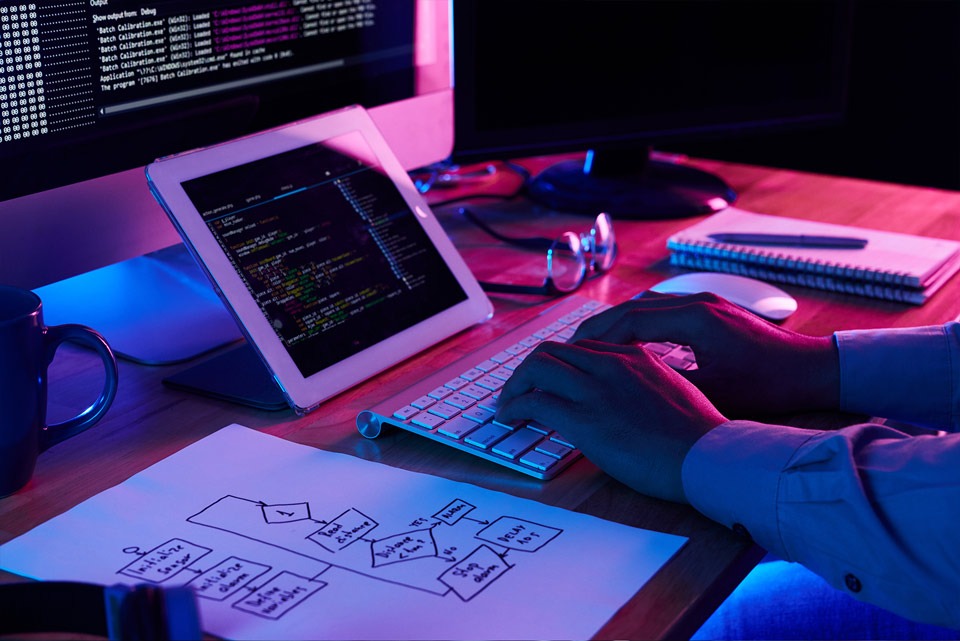 Free Software with Smart Features!
We design and develop Enterprise Softwares, free small tools & software for your convenience. Satellite Telecom ERP, Internet Speed Test, Email Extractor, SAT Software, GPS Configuration & More.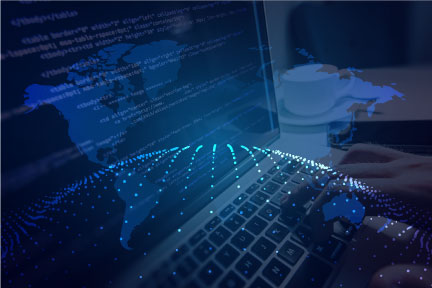 Telecommunications & Satellite Network Design Consulting Services
We provide professional telecom engineering and IT consulting services. Consulting services to Cellular, Wireless, Microwave, Fiber-Optic, Leased T-1 Network, and Satellite Communications service providers.
Who We Are
We are an innovative software development team. We provide technical consultancy services across the globe. Provide guideline for your rural area office internet connectivity operations through satellite mainly in Africa.  We helps you to find out solutions for 
applications
for our clients. And we deal with state of the art  Ground Stations.
Satellite Consultancy
we solve your internet connectivity issues with helps of satellite networks and services  on the market Africa, Middle-East and North Africa.
Free Software
Learn More and Check What's Best Benefits You. Software can be use for limited time only.
Application Development
We have a very good team of developers to solve your software requirement such as ERP, Windows & Web applications, Other satellite applications
What We Do
We provide internet solutions & tools.
Satellite Software
We design satellite softwares, ERP, BSS / OSS for satellite teleports, which help our clients to manage their teleport, their clients, their subscriptions, and much more.
Software Design
We develop tools and softwares for internet companies and clients, VSATs and many more small smart features tools providing it in trial mode and licensed mode editions.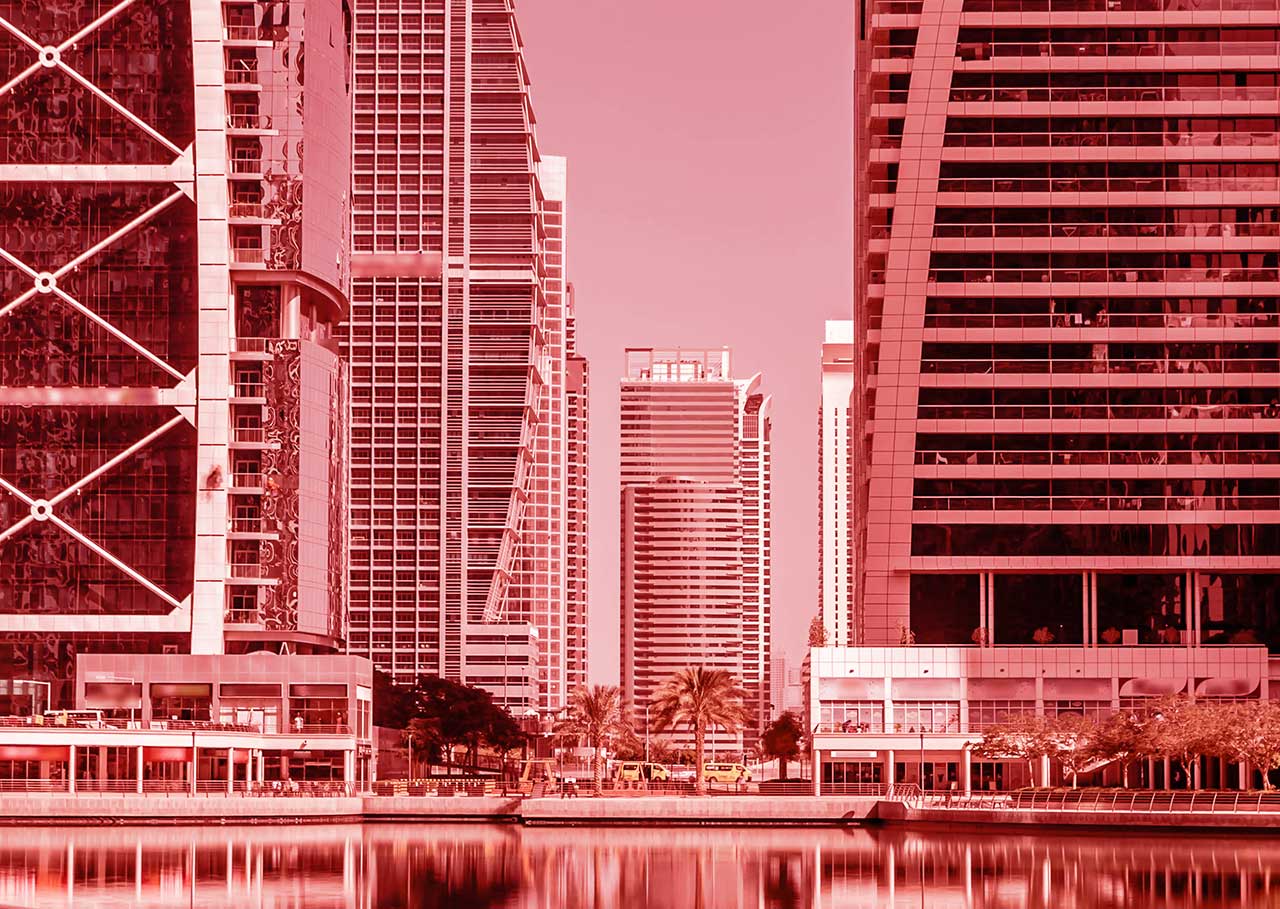 About Us
We are your partners for growth.
Capabilities
We are capable to develop a reliable & stunning software design, time saver applications, clean code, customizable, and perfect layouts.
Mission
Our mission is to make internet and telecommunication solutions as easy and reliable as possible, making the world a really small place, which with a press of a button you can communicate from anywhere at any time, instantly.
Values
We protect our values, which is communication, skills, technology, and creativity. We offer the greatest internet satellite communication and software development experience in the market.
Satellite
we offer telecom Satellite consultancy and Telecom security consultancy specialized in satellite.
UHF | L-Band | S-Band | C-Band | Ku-Band | Ka-Band