We are an innovative software development team located in UAE Dubai.
We do software development
We are also promoting all type of Vsat internet satellite solutions for any country in the world
We do maritime vsat internet solution
We have all sort of mobility high speed satellite solution & service
All do via our different partners such as Ipseos Belgium
We provide as well for the export all type of portable satellite equipment and service

IRIDIUM 
| THURAYA 
| INMARSAT

in partnership also with Ipseos Belgium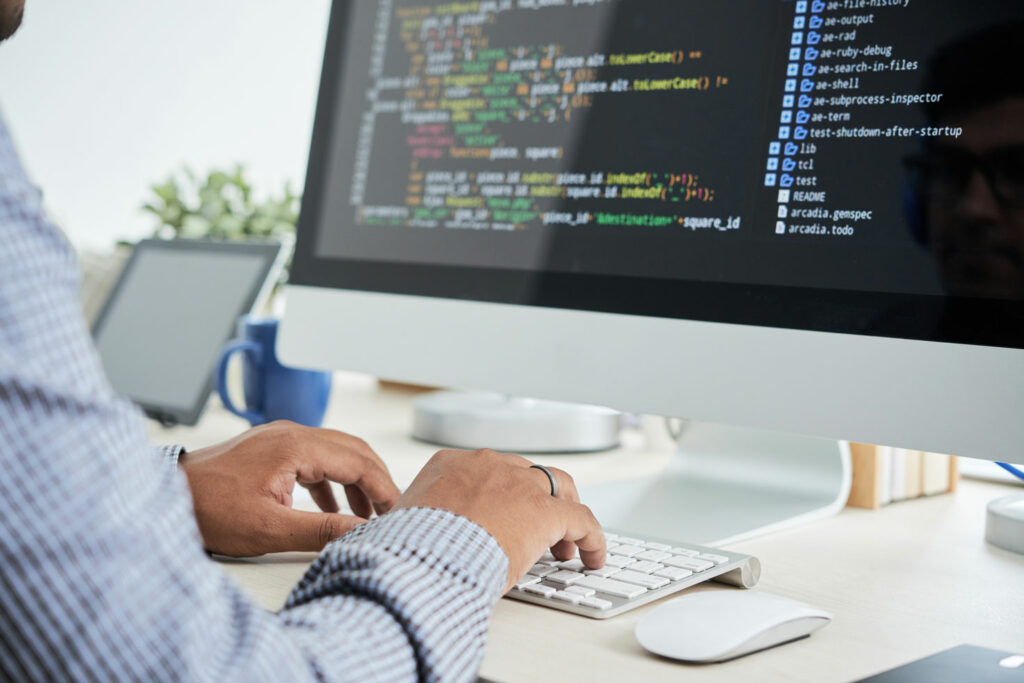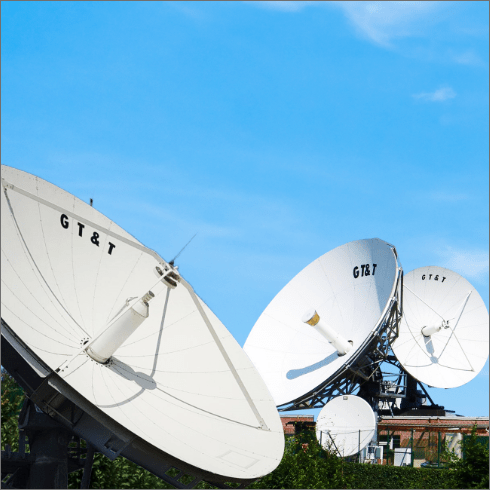 Satellite Consultancy
We solve your internet connectivity issues with the help of satellite networks and services in the African, Middle-East, and North African markets. We are mainly dealing with IPSEOS & GLOBALTT Belgium.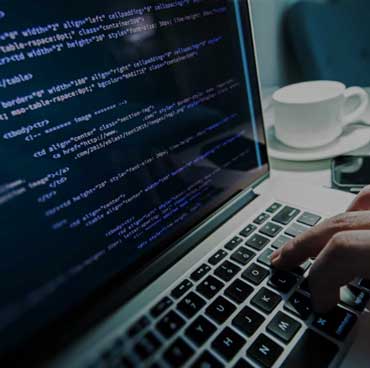 Software Development
We have a very good team of developers to solve your software requirements such as ERP, Windows & Web applications, and Other satellite applications. We Develop in house softwares for our agents.
GLOBALTT Belgium agent for satellite Service. We offer telecom satellite consultancy & Telecom security specializing in satellite.
UHF | L-Band | S-Band | C-Band | Ku-Band | Ka-Band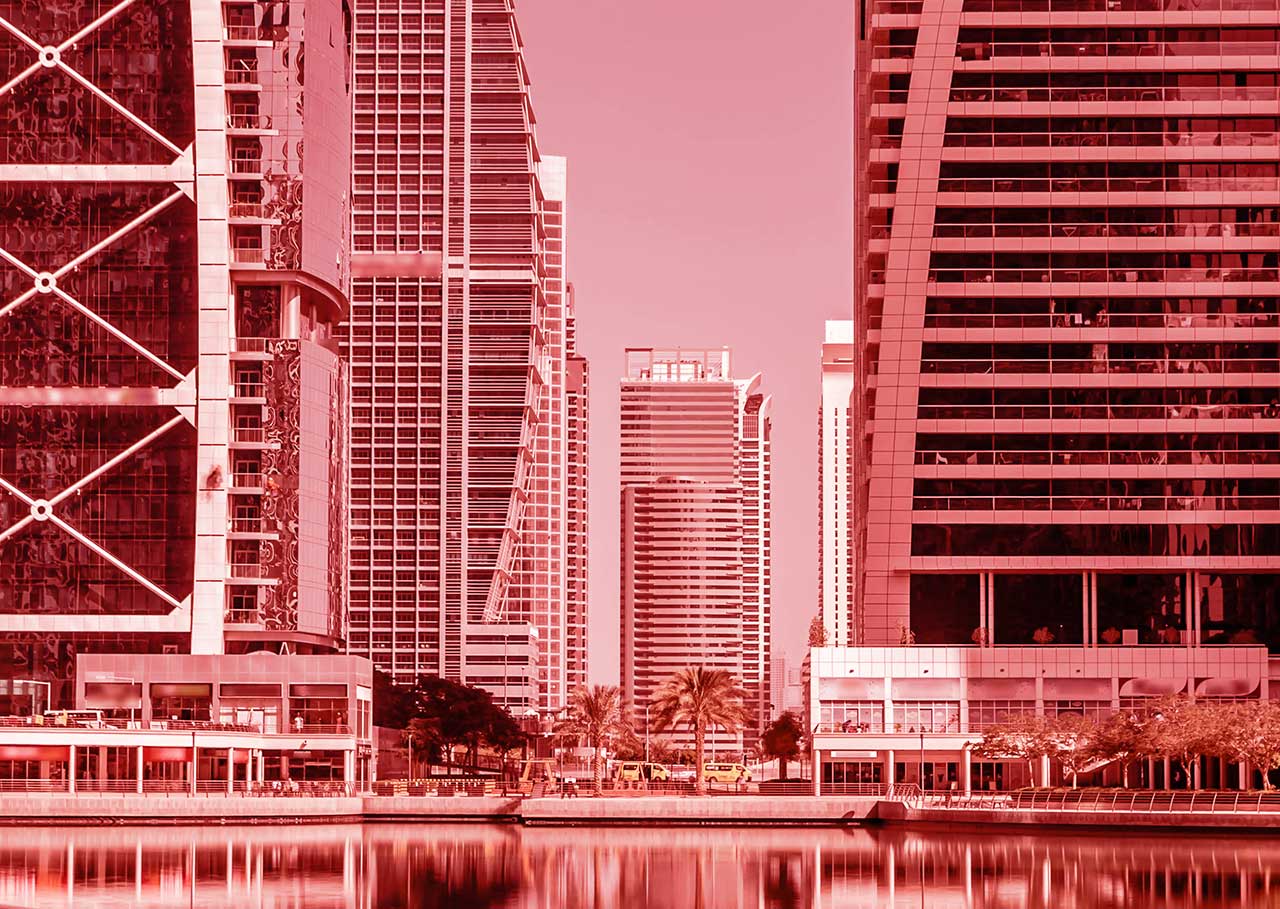 Mission | Vision | Values
We are capable to develop a reliable & stunning software design, time saver applications, clean code, customizable, and perfect layouts.
Our mission is to make internet and telecommunication solutions as easy and reliable as possible, making the world a really small place, which with a press of a button you can communicate from anywhere at any time, instantly.
We protect our values, which is communication, skills, technology, and creativity. We offer the greatest internet satellite communication and software development experience in the market.